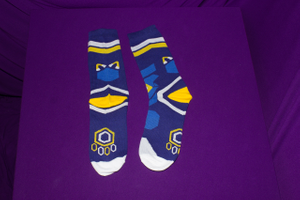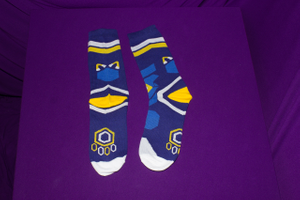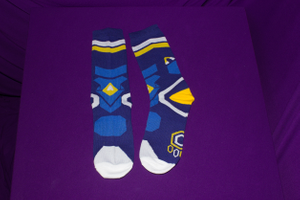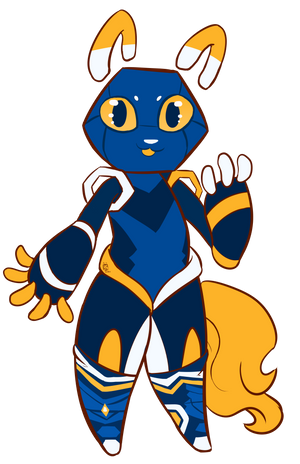 Esix of e621.net
The winner of the design contest from our Divine Evolution Kickstarter. With permission from the fine folks at e621.net to use the likeness and name of Esix. Thanks to them for that!
Price: $12.00 each
37 in stock
0 in
Additional Information
All socks are only available in adult medium sizes (approximately US Men's size 10 - 13 depending on stretching) at the moment - we're working on getting more sizes available but not quite ready for that yet.
All purchases are shipped within a few days of your purchase, (USPS first class).